Trips from Hurghada, Marsa Alam, El-Gouna, Makadi, Soma Bay, Sahl Hasheesh, Safaga, El-Quseir with AlexRedSea
Hurghada is one of the most popular tourist cities located on the coast of the Red Sea. It has grown into a major Red Sea resort from a small fishing village as a result of investment that began in the 1980s. With time near Hurghada had grown many new amazing tourist destionations, such as Marsa Alam, El-Gouna, Makadi, Soma Bay, Sahl Hasheesh, Safaga and El-Quseir.

Hurghada is a popular snorkeling and diving spot. Waters of the Red Sea are distinguished by crystal purity and transparency, and therefore, even floating on the surface of the water, you can easily see the smallest details of the picturesque underwater life. The flora and fauna of the Red Sea are unique, there are many organisms that cannot be found in any other body of water on the planet. The riot of colors of coral reefs and them inhabitants cannot be compared with anything.

Hurghada is a great located place. There are many amazing historial destinations near Hurghada. You can visit Luxor, oldest monasteries and a lot of other tourist spots.

You can enjoy one of many interesting desert safari programs for few hours or full day.

If you have not found the excursion you are interested in, please contact us, and we will find an option on how to organize your ideal trip.


Choose your perfect trips from Hurghada, Marsa Alam, El-Gouna, Makadi, Soma Bay, Sahl Hasheesh, Safaga, El-Quseir
Trips by LOCATION
Hurghada and around
Sharm el-Sheikh and around
Cairo
Alexandria
Luxor
Aswan
Ain Sokhna
Tours and cruises all over Egypt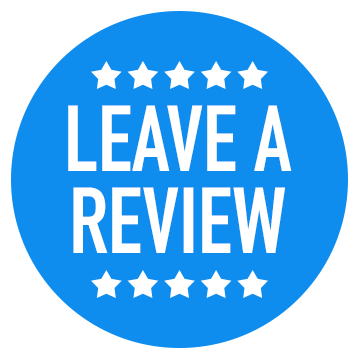 X
Leave your review here: