Snorkeling trips all over Egypt with AlexRedSea
Snorkeling is one of the most popular way to explore the underwater world of the Red Sea. The term itself comes from the German language, where the breathing tube is called schnorkel. Snorkeling is rightfully considered the most democratic kind of sport, because regardless of age and health condition, it is enough to have a mask and a snorkel to explore the depths of the Red Sea that full of wonders.
The Red Sea is a popular place for snorkeling. Its waters are distinguished by crystal purity and transparency, and therefore, even floating on the surface of the water, you can easily see the smallest details of the picturesque underwater life. The flora and fauna of the Red Sea are unique, there are many organisms that cannot be found in any other body of water on the planet. The riot of colors of coral reefs and them inhabitants cannot be compared with anything.
All snorkeling trips with AlexRedSea include a full set of snorkeling equipment (mask, snorkeling, fins). An experienced English-speaking instructor will explain and show how to use each item correctly. Some tourists prefer to use their own equipment, so you can find some tips for choosing quality snorkeling equipment in our
blog
.
At the beginning of our trip, the high-qualification snorkeling instructor of Alex group will explain how to swim correctly so as not to exert unnecessary efforts, and also not to harm yourself, the surrounding and coral reefs.
Do not forget to take a towel, sunscreen, sunglasses, and a hat on your snorkeling trip. It is better to leave jewelry at the hotel.
If you have not found the excursion you are interested in, please contact us, and we will find an option on how to organize your ideal snorkeling trip.
Choose your perfect snorkeling trips
Trips by LOCATION
Hurghada and around
Sharm el-Sheikh and around
Cairo
Alexandria
Luxor
Aswan
Ain Sokhna
Tours and cruises all over Egypt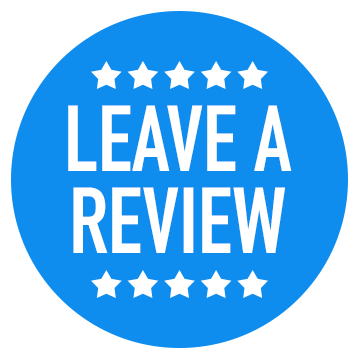 X
Leave your review here: